Greetings from the School Head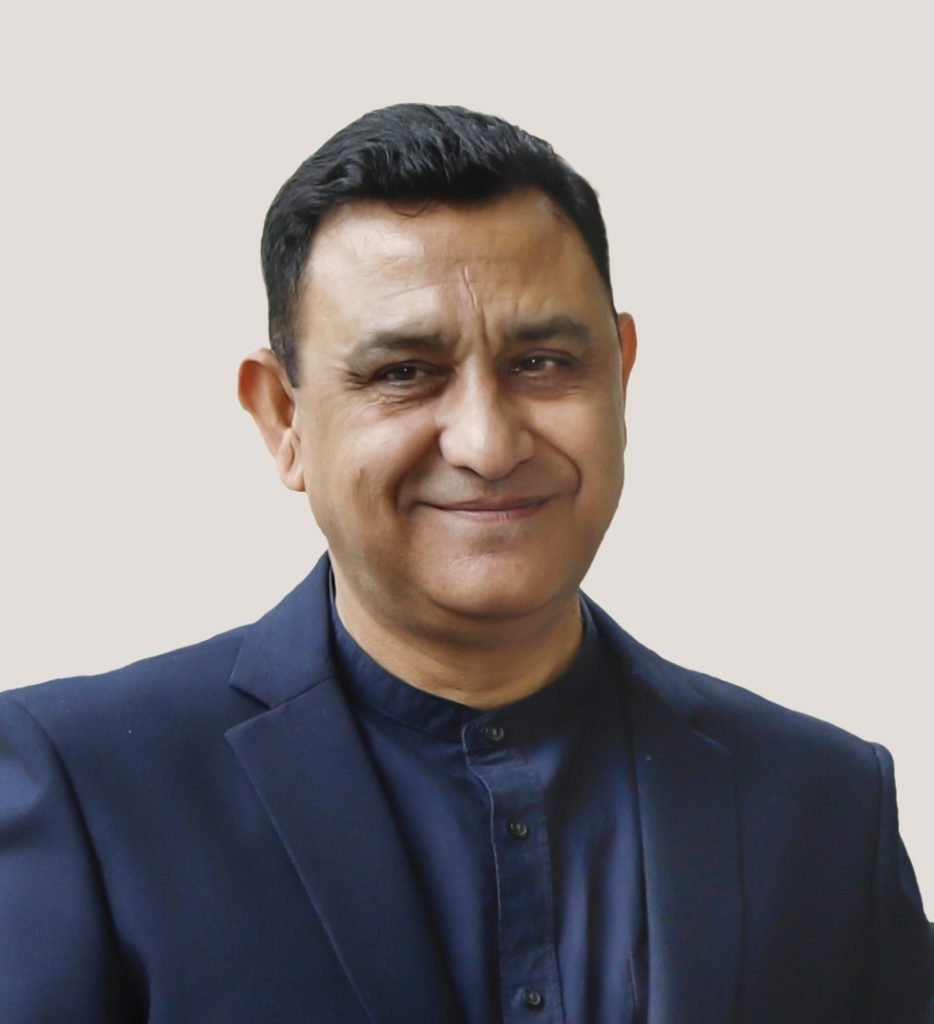 Namaste,
We believe in empowering our students to be active learners, critical thinkers, and responsible citizens. We take pride in our dedication to culture. We believe that by learning about different cultures, our students become more open-minded, empathetic, and well-rounded individuals. That's why we offer a variety of cultural programs and events throughout the year, including celebrations of different holidays and festivals.
We believe that every member of society has the right to access quality education. At BKVM, we are committed to fulfilling this belief by striving to provide exceptional education to our students. However, we cannot achieve this goal alone. We kindly ask for your support and collaboration in ensuring the success of our efforts towards providing quality education for all.