Educating Tomorrow's Leaders Today, Empowering Minds, Shaping Futures at BKVM High School.
Well-established institution in the field of early childhood education. Children are exposed to a nurturing environment that fosters learning through play and exploration. Highly qualified and experienced teachers are in early childhood education.
The Basic Level program at Bal Kalyan Vidhya Mandir College is designed to provide students with a strong foundation in various academic subjects and essential life skills. This level serves as the initial building block for students' educational journey, nurturing their intellectual, emotional, and social development.
The Secondary Level program at Bal Kalyan Vidhya Mandir College is a pivotal stage in a student's educational journey. This level builds upon the strong foundation laid in the earlier years and prepares students for higher academic challenges while focusing on character development and life skills.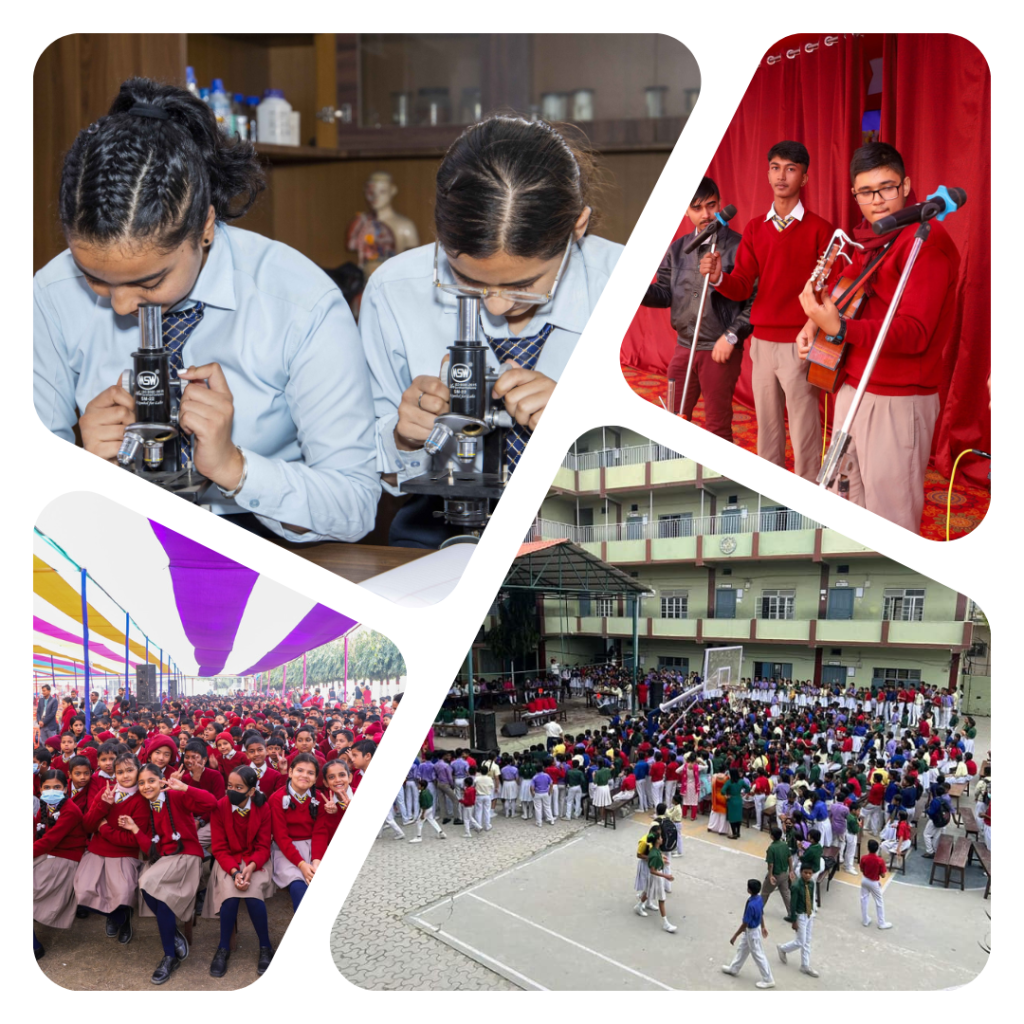 For over four decades, BKVM has been dedicated to providing top-level education to students from Nursery to Class 12. We take pride in our commitment to excellence and our mission to cultivate a love of learning in all of our students. At our school, we believe that education is more than just memorizing facts and figures – it's about understanding the world around us, learning about different cultures, and developing the skills needed to succeed in life.
One of the hallmarks of our school is our commitment to real-life activities. That's why we offer a variety of extracurricular activities, from sports and music to community service projects and field trips. By giving our students the opportunity to explore and engage with the world, we help them develop the skills they need to be successful in life.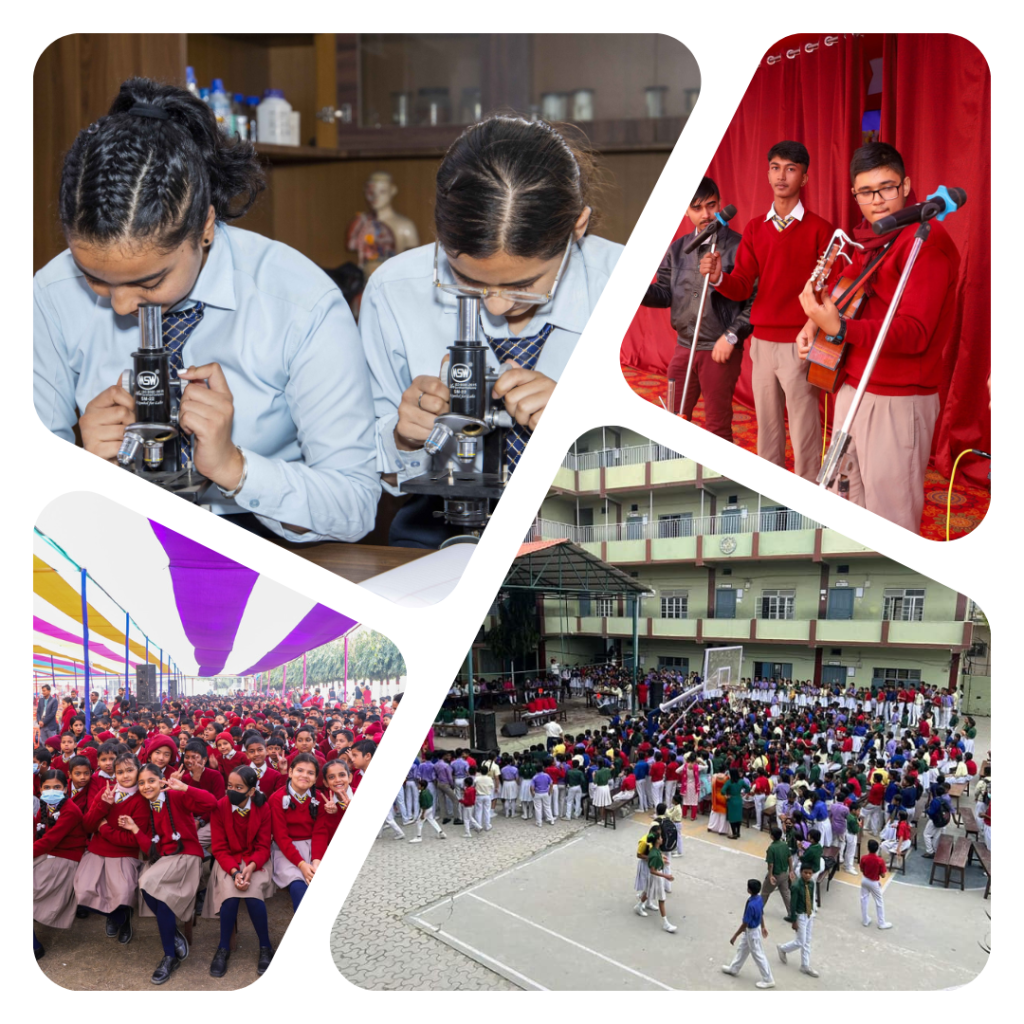 Bal Kalyan Vidhya Mandir at a Glance
Top-ranked in the Eastern region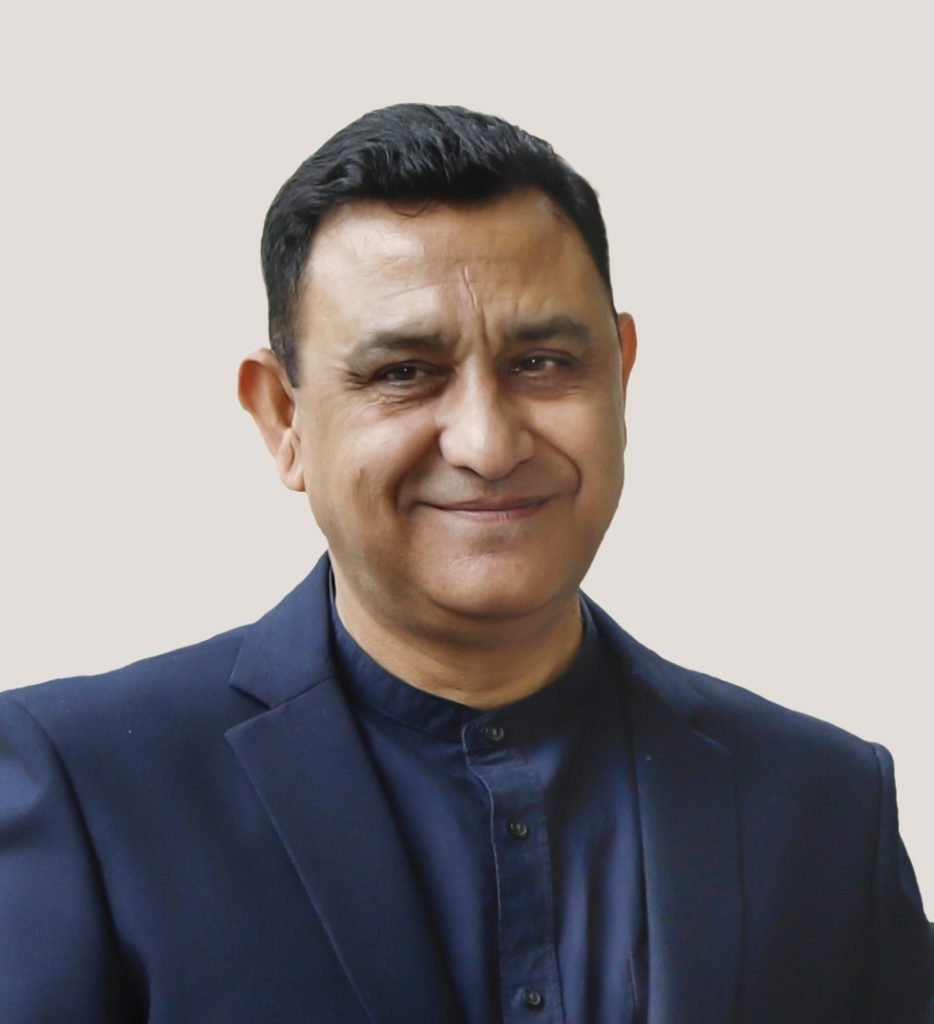 Namaste,
We believe in empowering our students to be active learners, critical thinkers, and responsible citizens. We take pride in our dedication to culture. We believe that by learning about different cultures, our students become more open-minded, empathetic, and well-rounded individuals. That's why we offer a variety of cultural programs and events throughout the year, including celebrations of different holidays and festivals.
We believe that every member of society has the right to access quality education. At BKVM, we are committed to fulfilling this belief by striving to provide exceptional education to our students. However, we cannot achieve this goal alone. We kindly ask for your support and collaboration in ensuring the success of our efforts towards providing quality education for all.
LATEST NEWS, NOTICE & EVENTS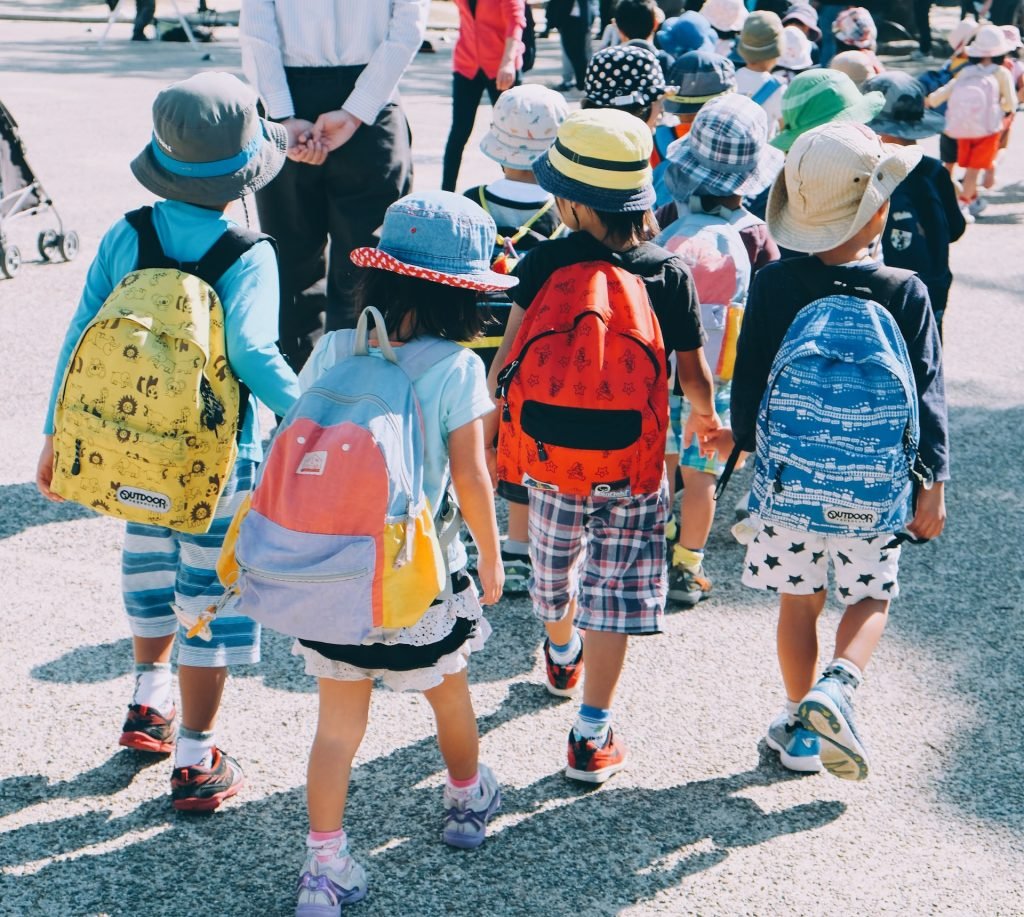 Your Path to Excellence Begins Here
Education empowers with essential knowledge and skills, rooted in researched teaching philosophies. Join Nepal's top high school for academic excellence and a bright future.
My experience at BKVM School was transformative. It nurtured my dreams, and with their support, I secured an MBBS scholarship, a testament to the school's excellence.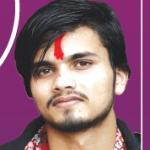 Joining BKVM School after SEE was a life-changing decision. They provided unwavering support, paving the way for my MBBS scholarship. Grateful for the exceptional education and opportunities they offered.
Starting at BKVM in the 4th grade was the best choice I made. Their guidance and education led me to excel, and I'm proud to have received a scholarship at IOE, Pulchowk Campus after Plus Two. BKVM's foundation was my key to success.
Wish to know more about BKVM admissions and updates? Subscribe now!